Solar power project NEW!
Details

Category: Uncategorised
Published Date
Written by Super User
Hits: 2817
Solar power project 2019
The 10 kW solar power plant. Cost abt. 8500 €, payback 14 year or never ;)
September production start 4.9.2019 with 6500 Wp panels.
after 16.9.2019 full power12500 Wp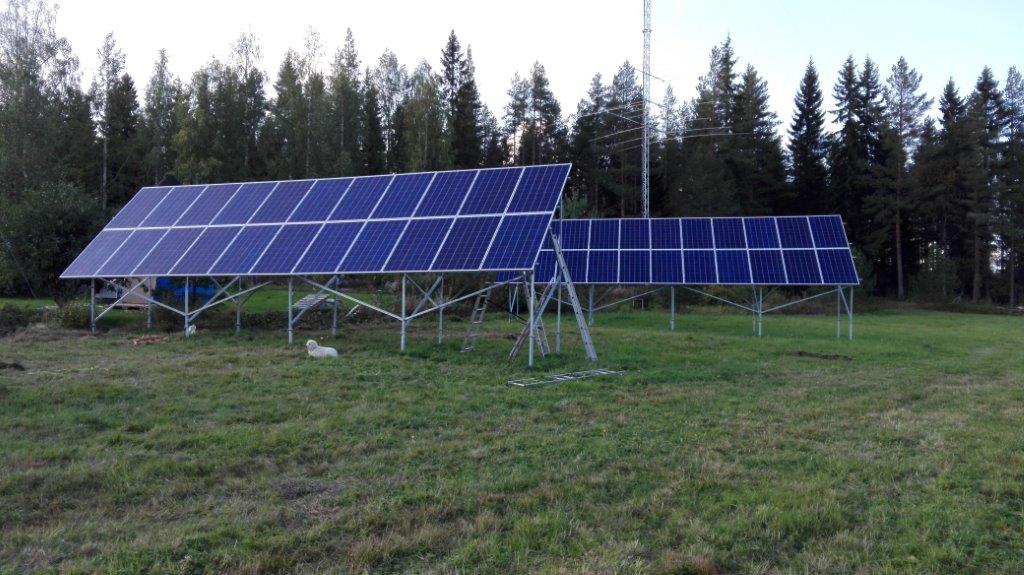 44 panels ready to production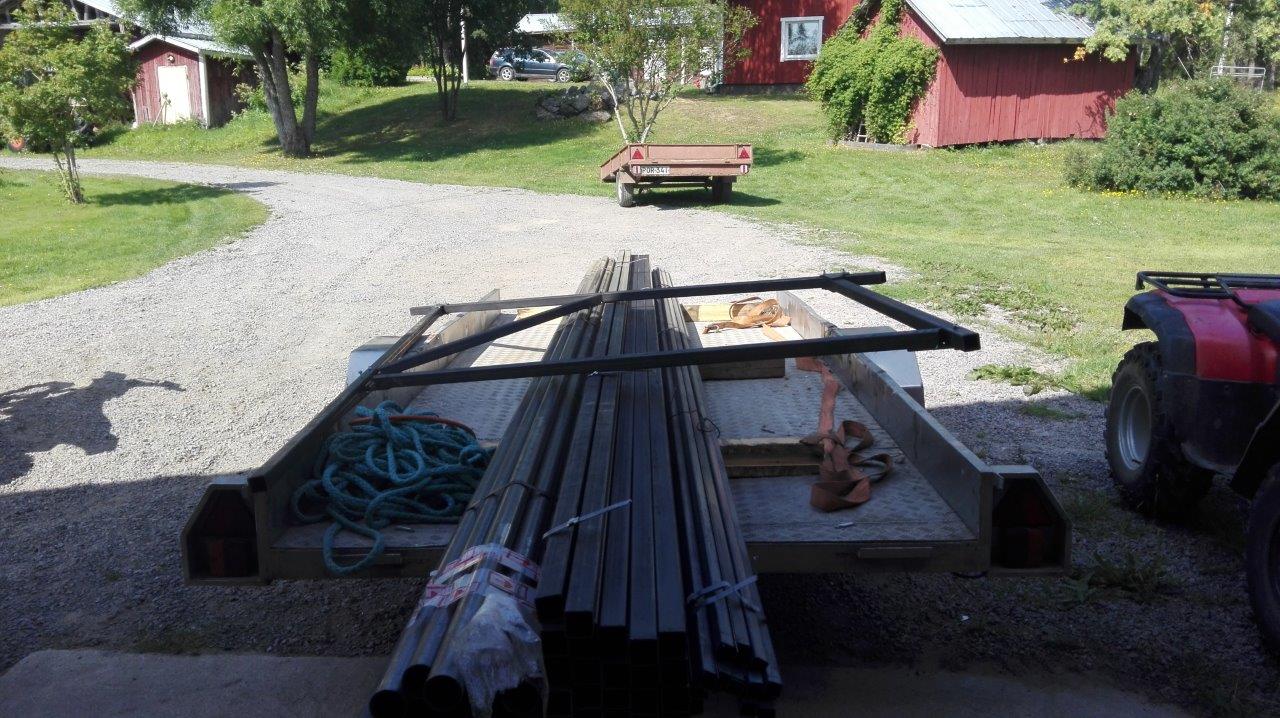 Tubes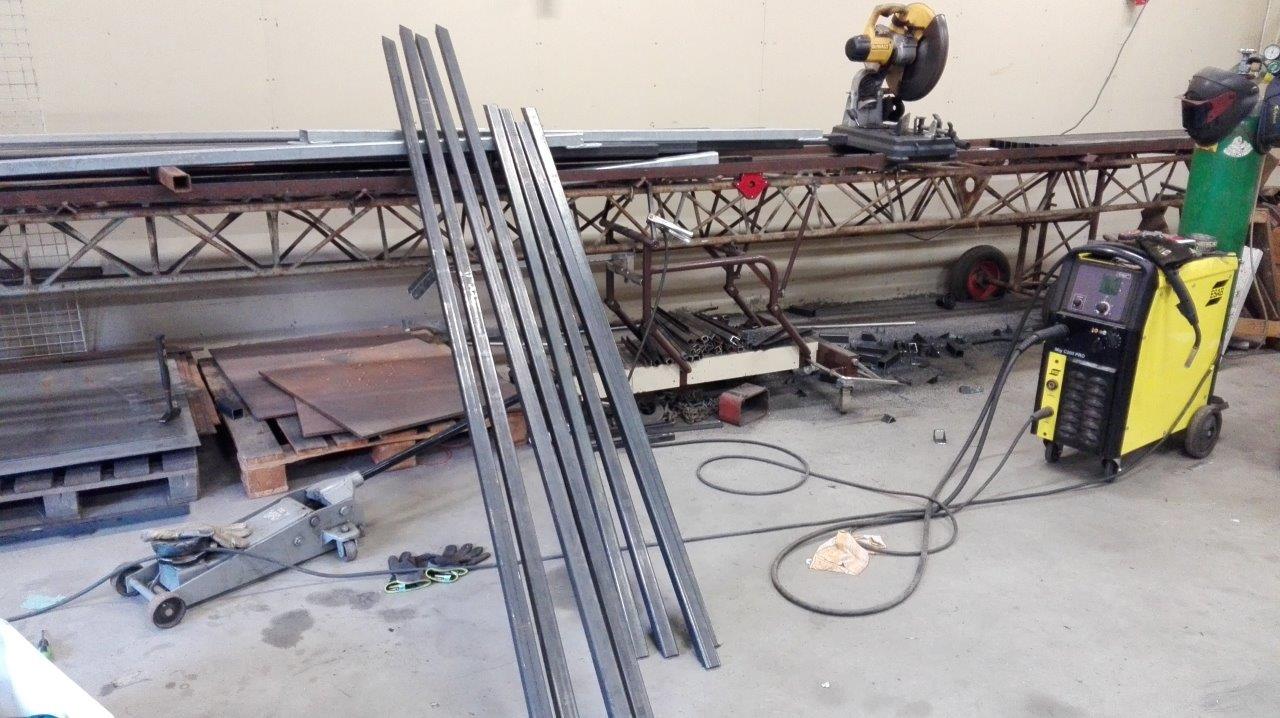 Splitting and welding tubes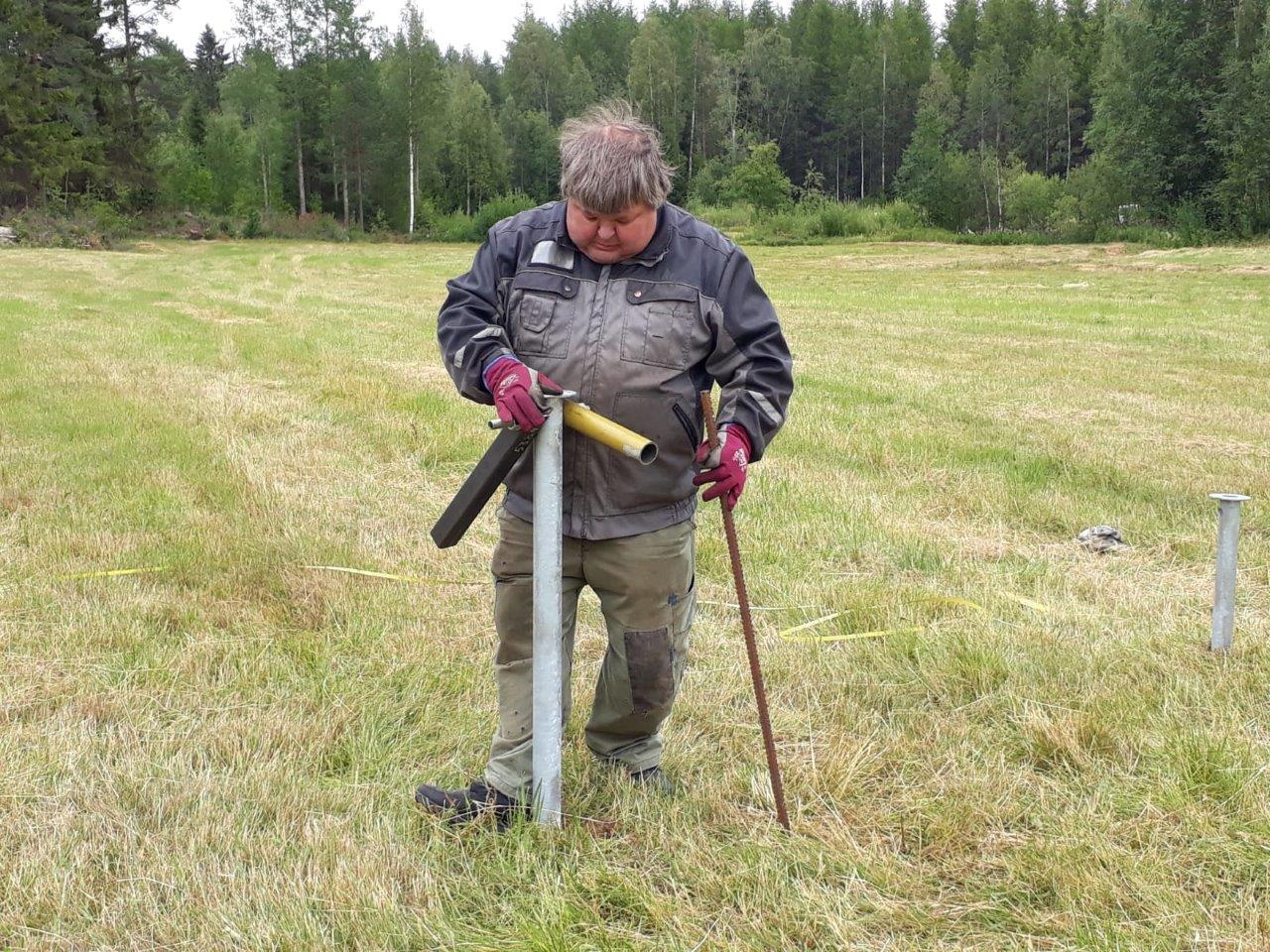 Screw goes to ground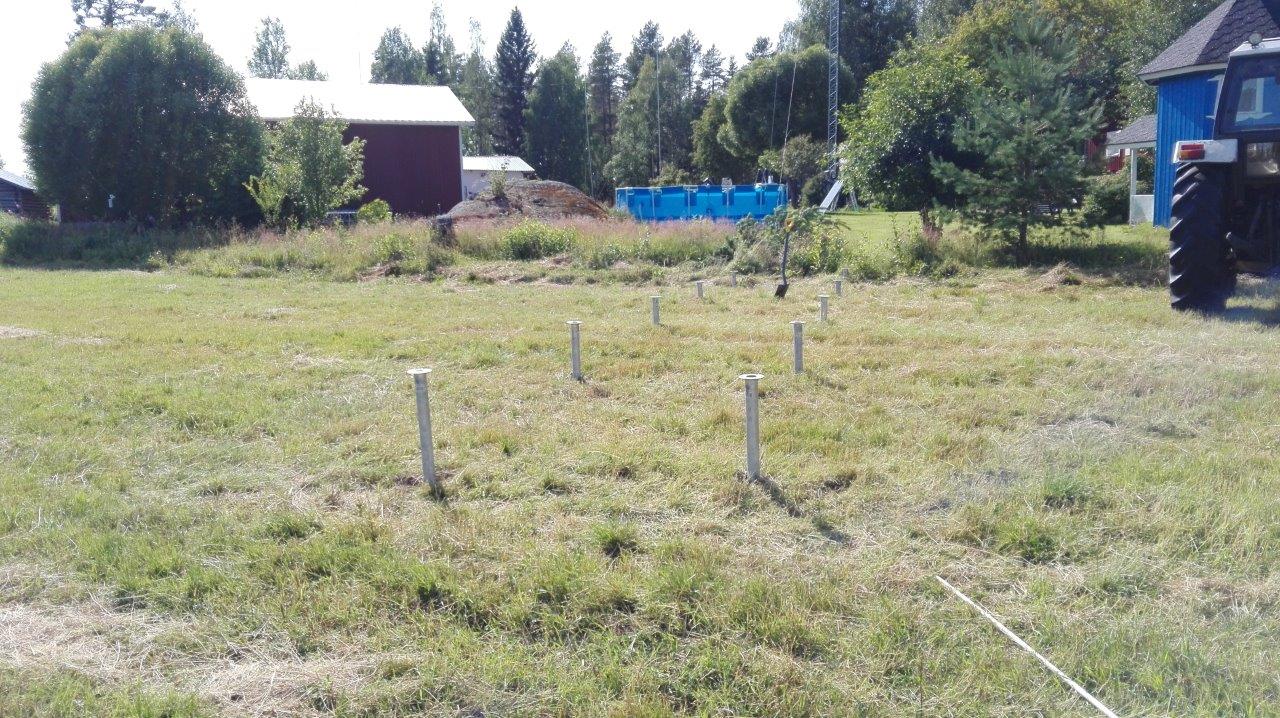 After the hard work, 20 pole are ready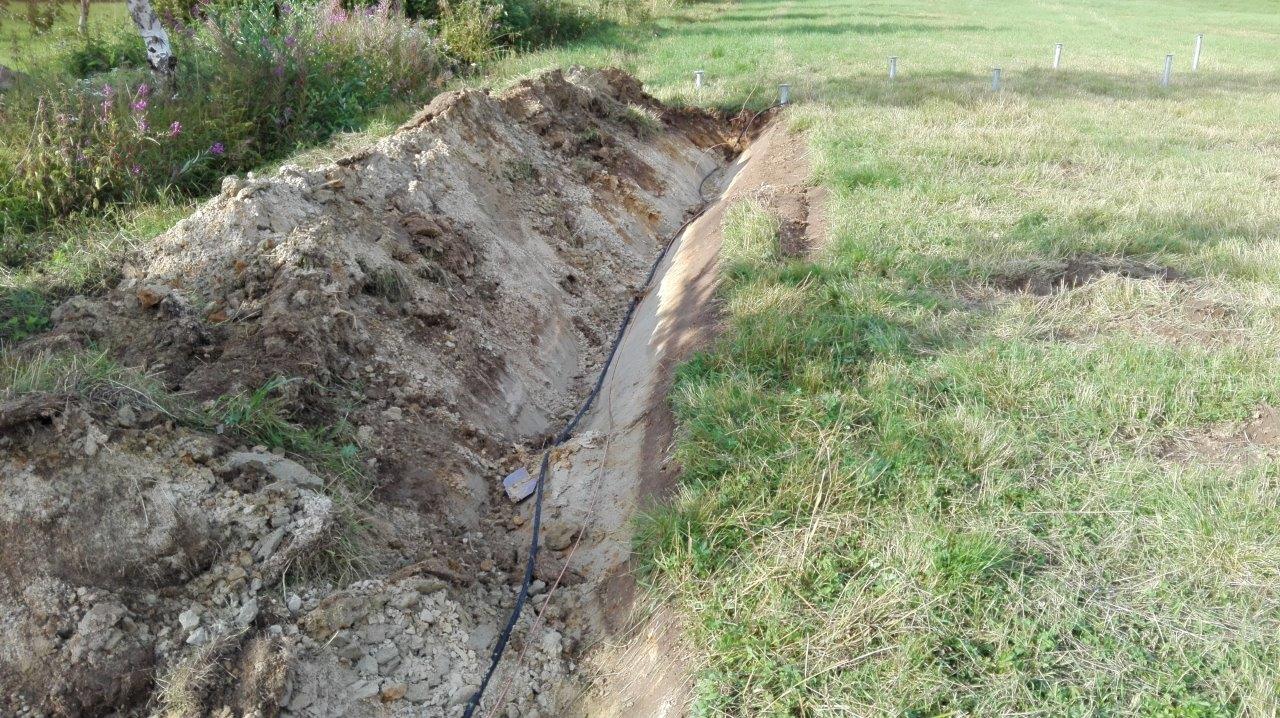 Cabel
Zinc plated tubes are ready for install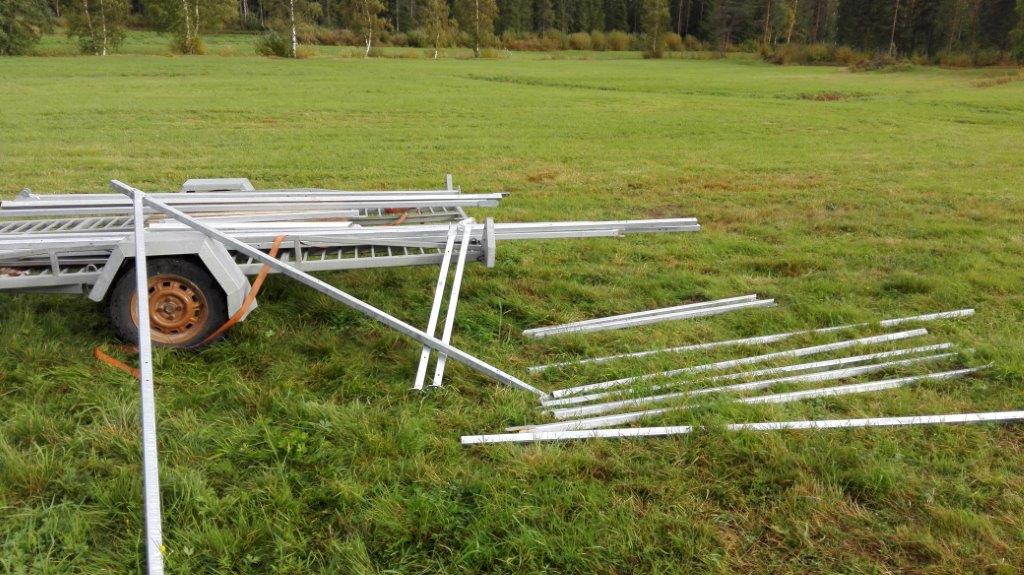 Right pieces to right place?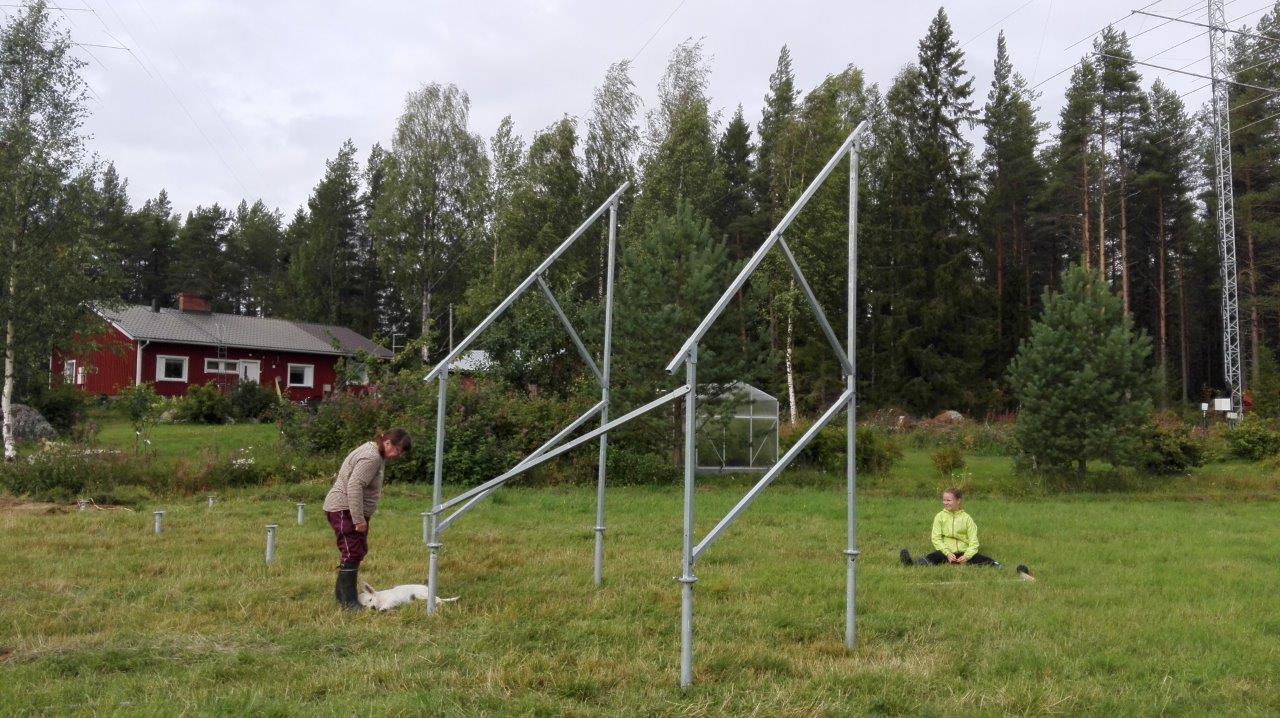 Hmmm.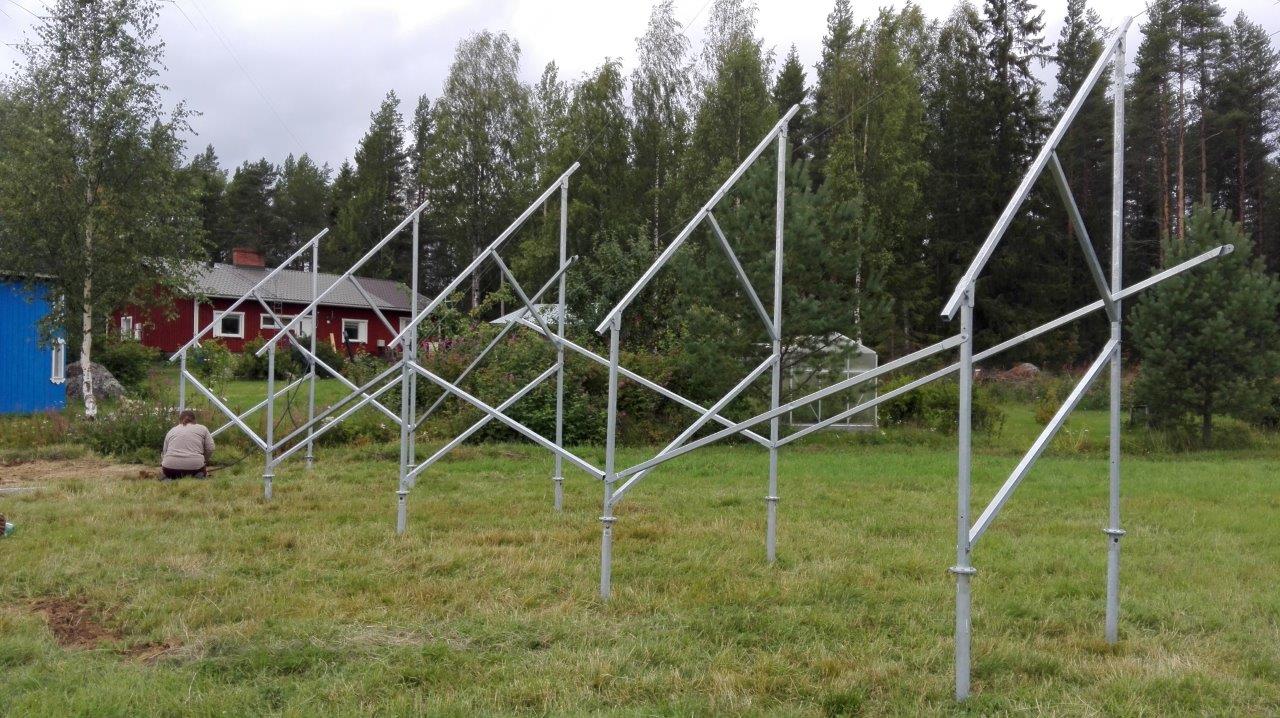 Almost ready?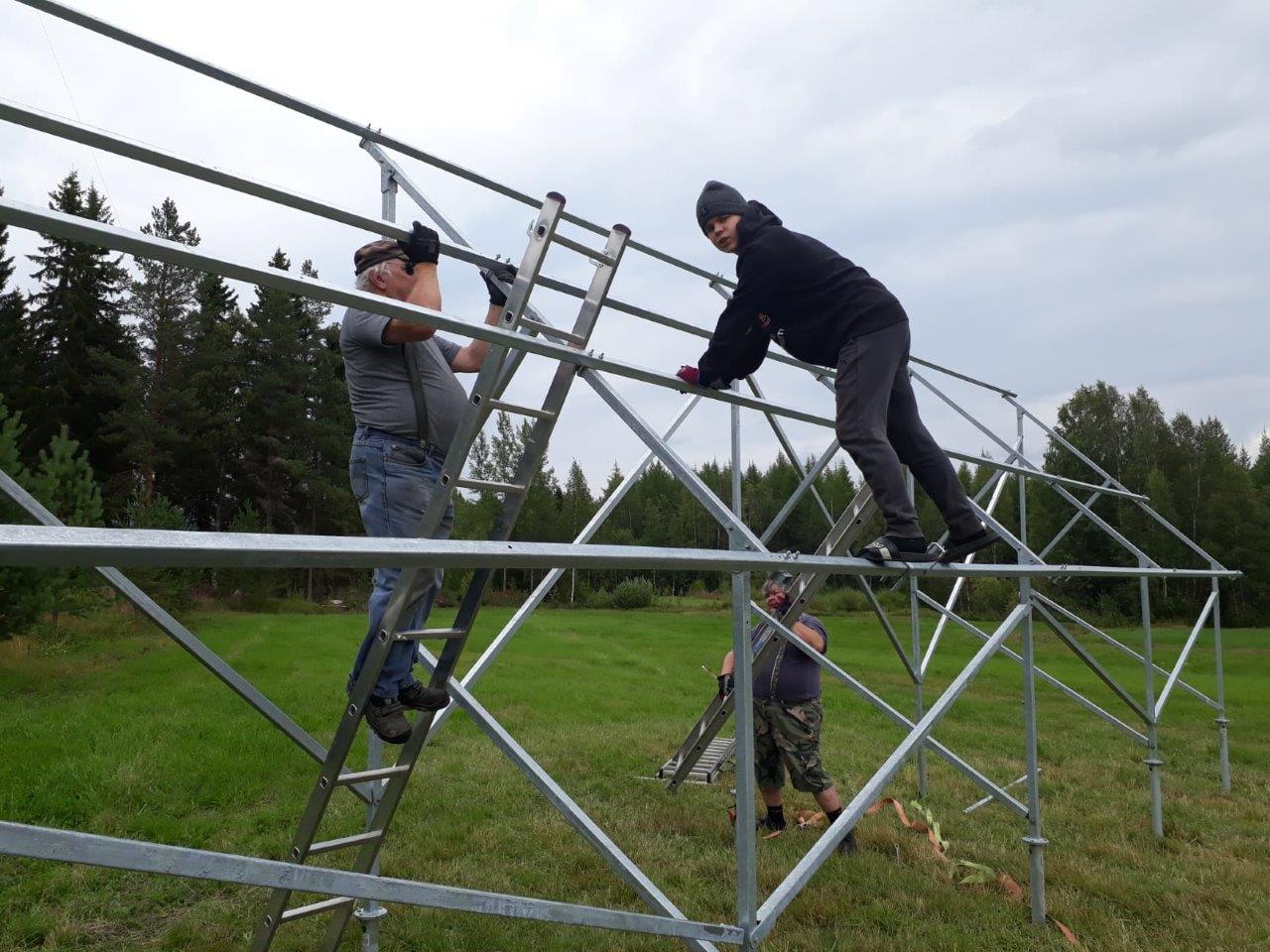 Three generation at the work!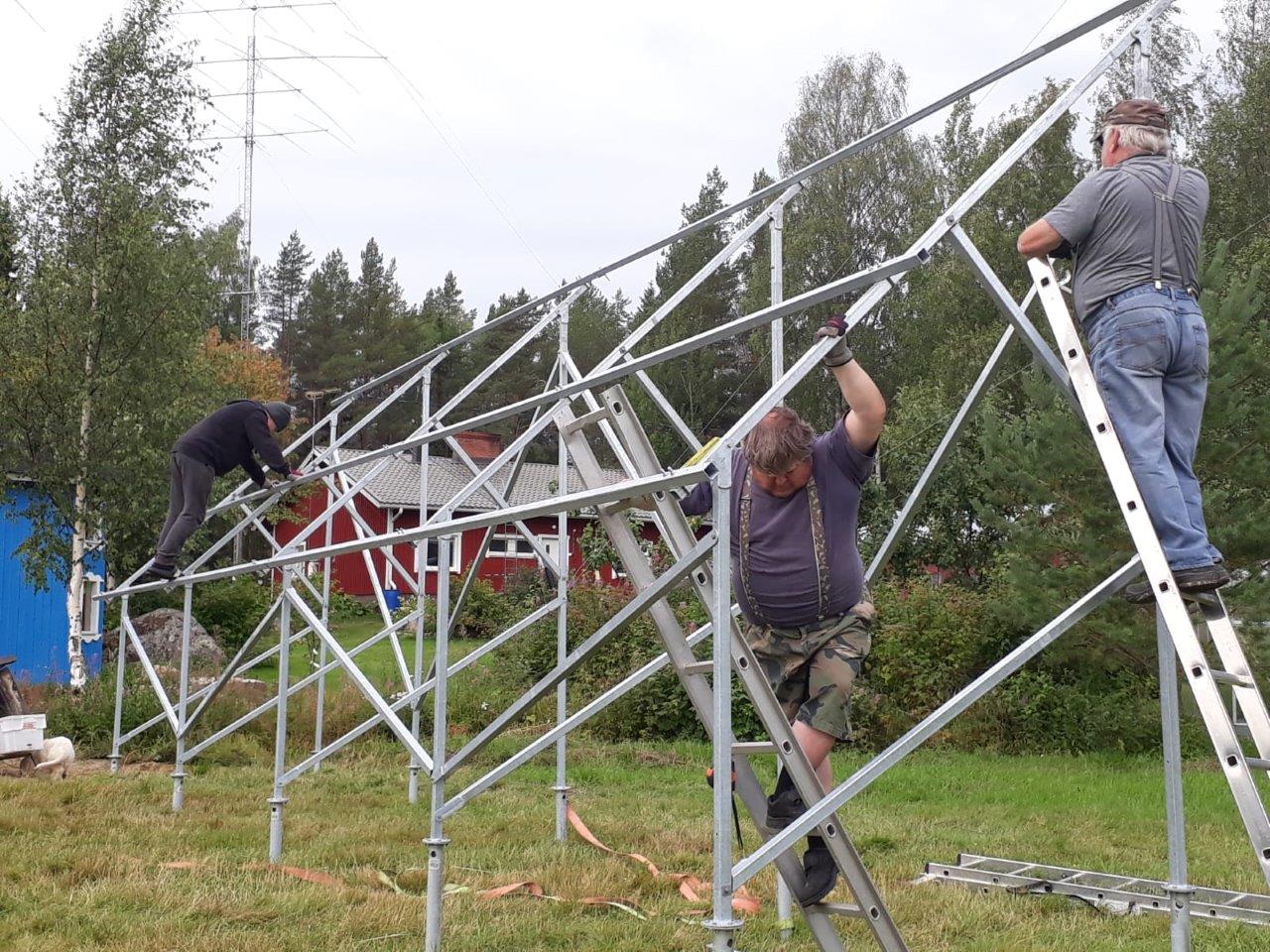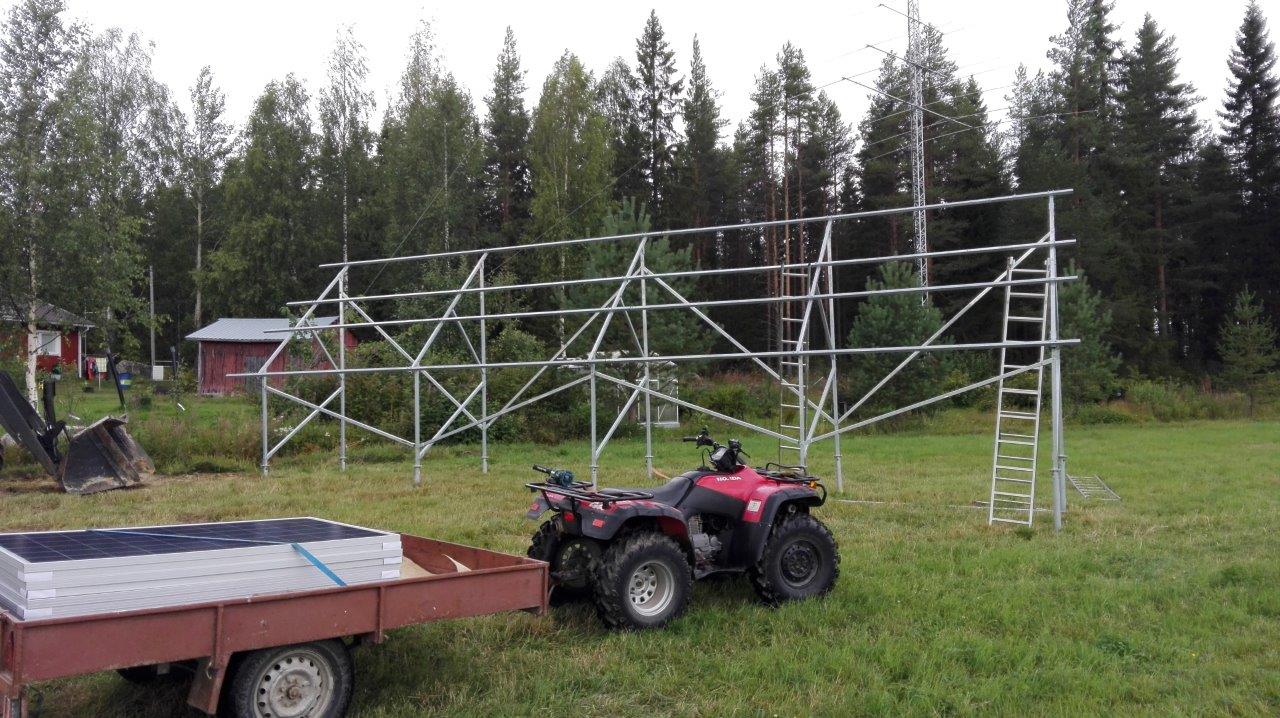 Ready for panels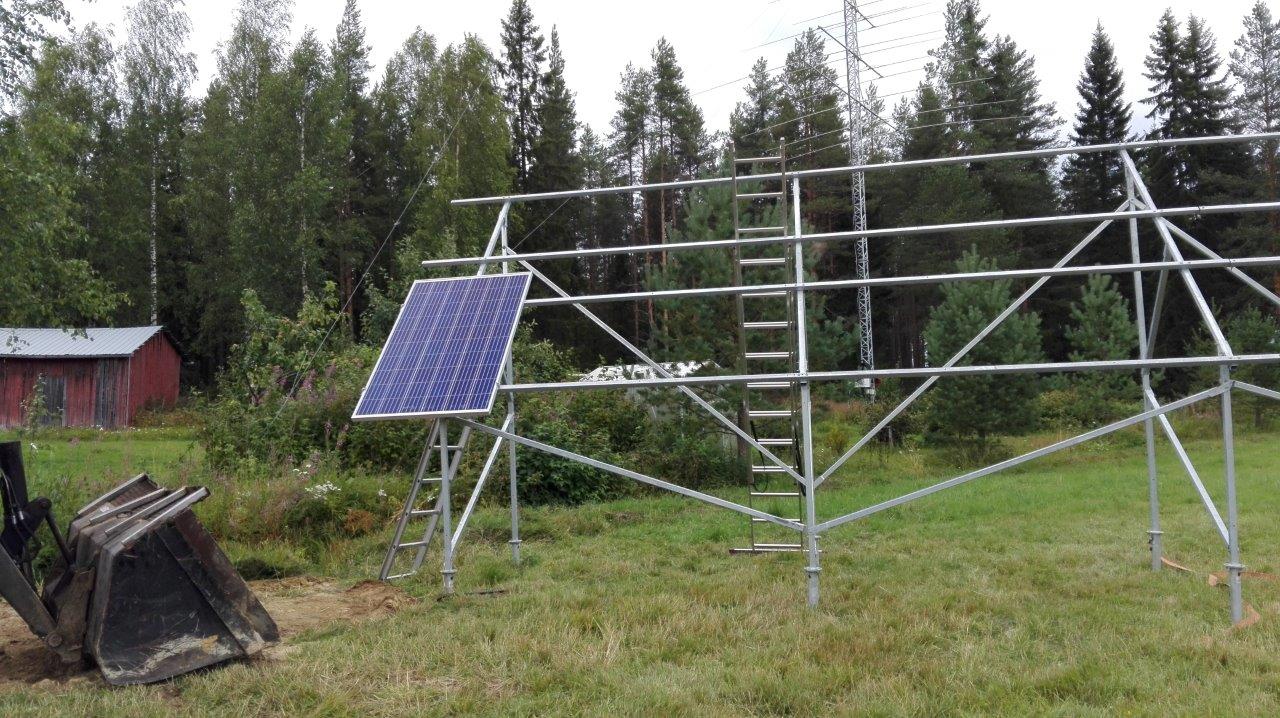 First panel is ready...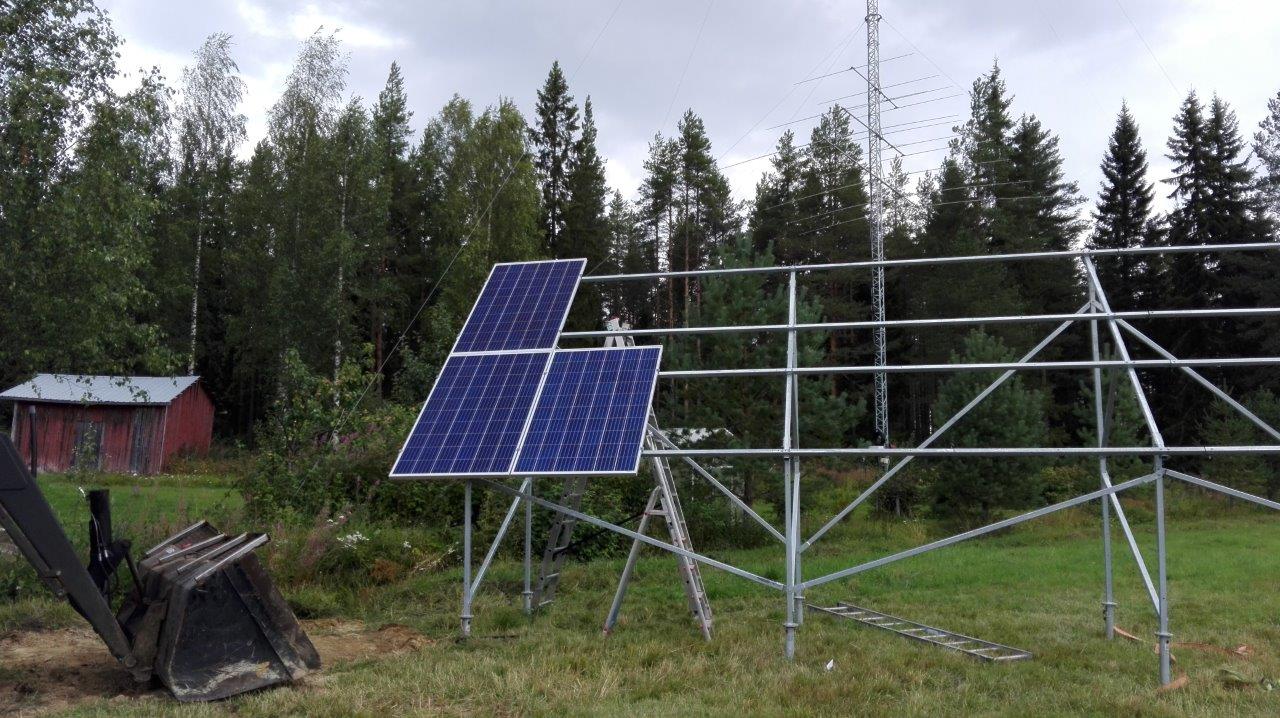 One by one...
Looks good...
Next need electrician...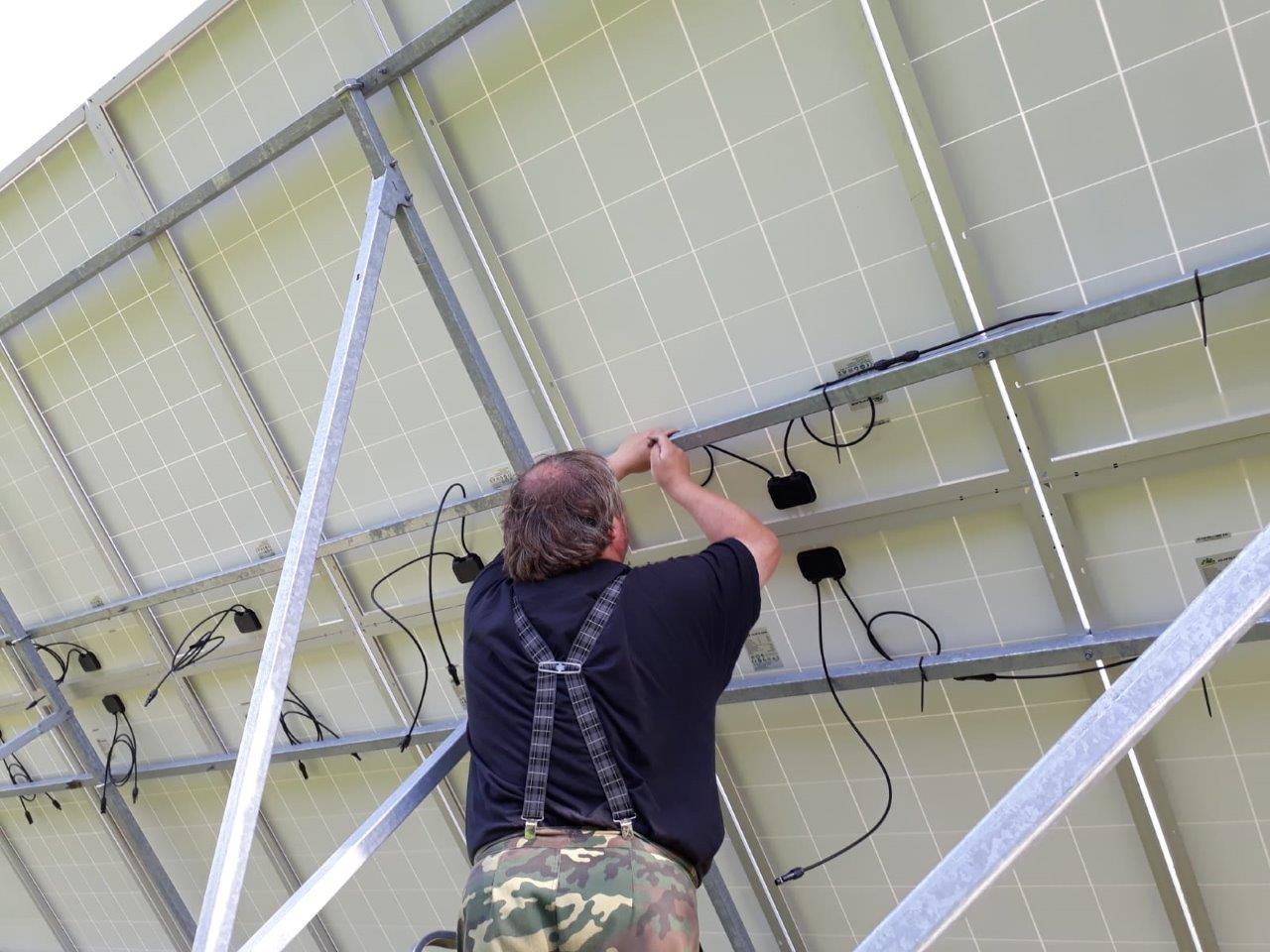 Electrician works...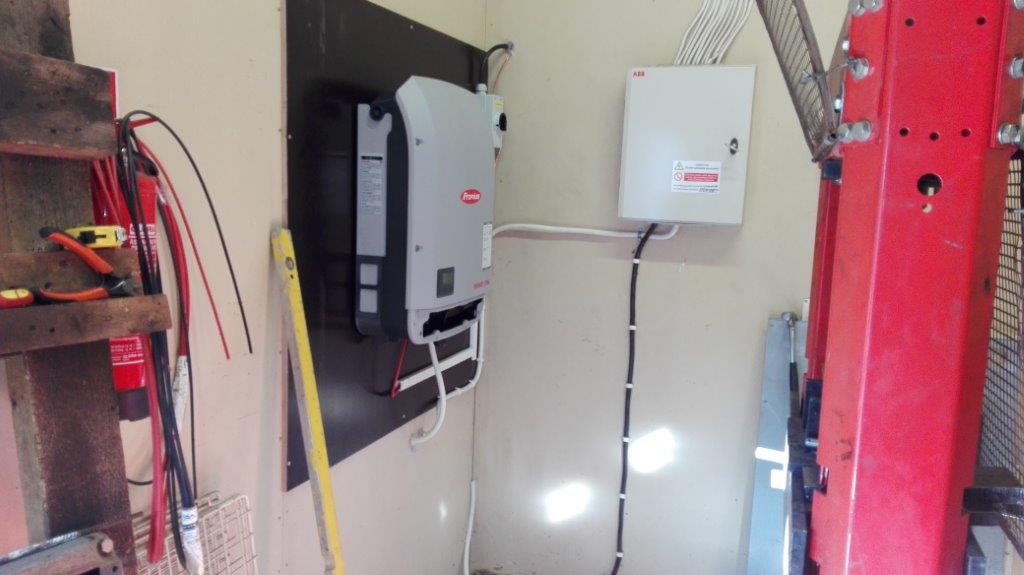 Fronius inverter is ready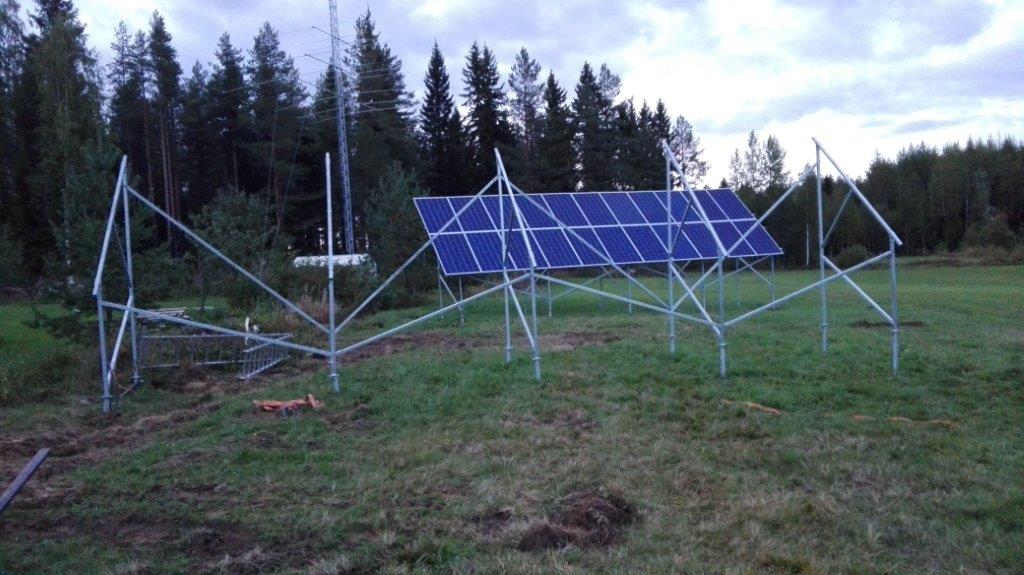 More panels...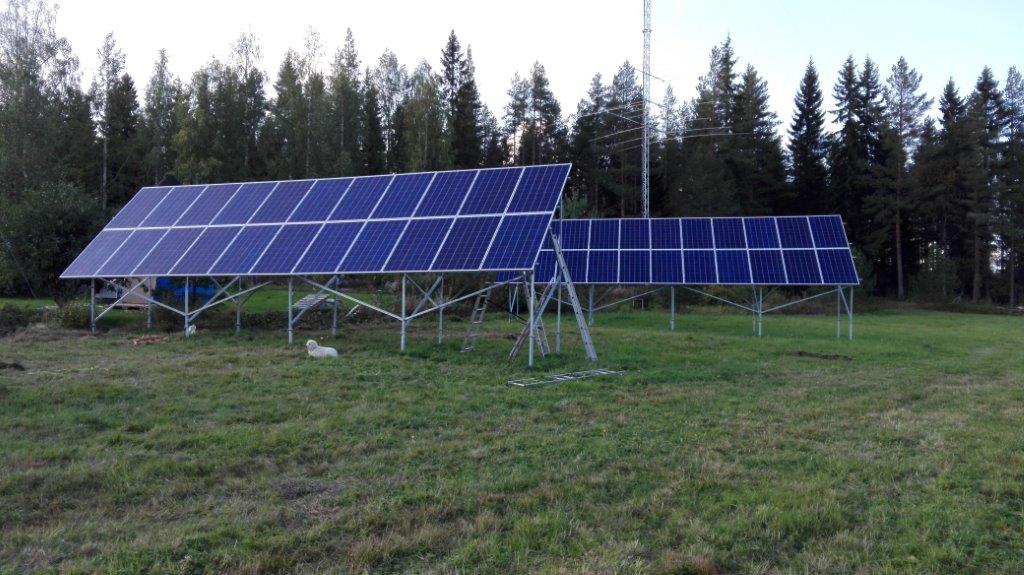 Almost ready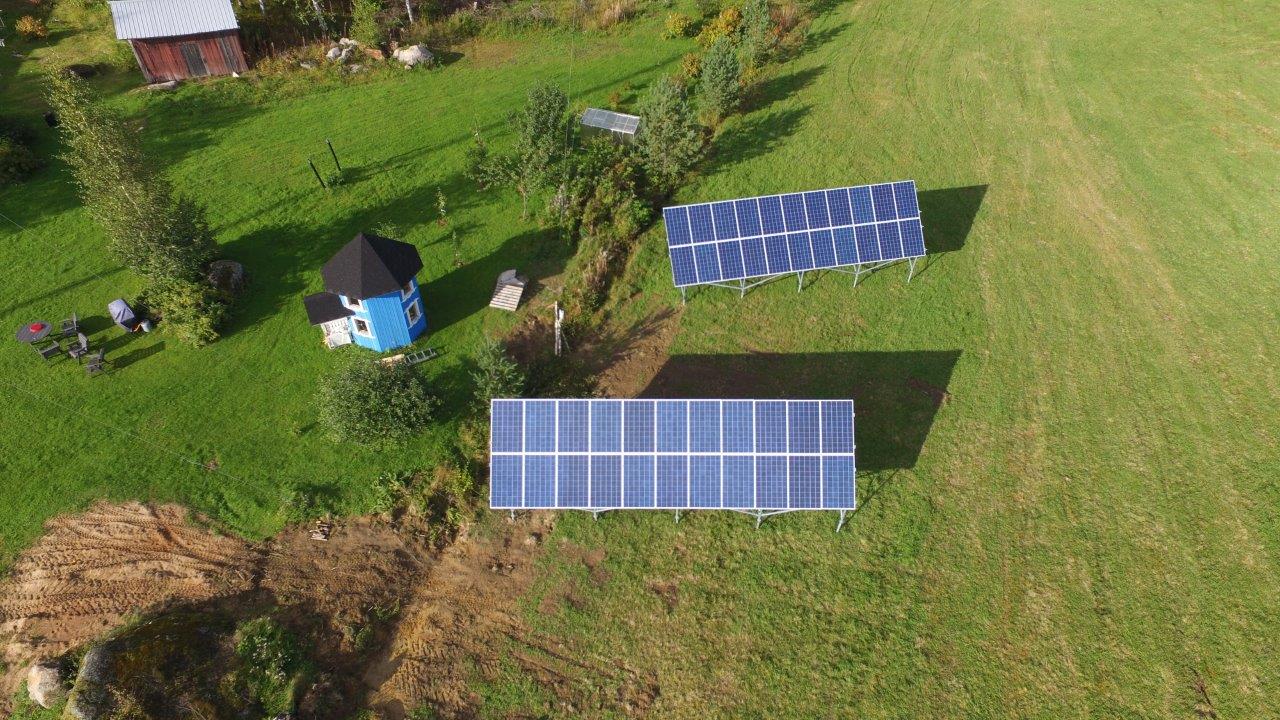 44 panels ready. Wp = 12500 W