Details

Written by:

Jari Ojala

Category: Uncategorised
Hits: 285
Generaattorin kunnostusprojekti!
Huutokaupoista tulee ostettua kaikenlaista, olen jo jonkin aikaa etsiskellyt traktoriagregaatin tilalle omalla moottorilla toimivaa voimakonetta. No nythän se löytyi...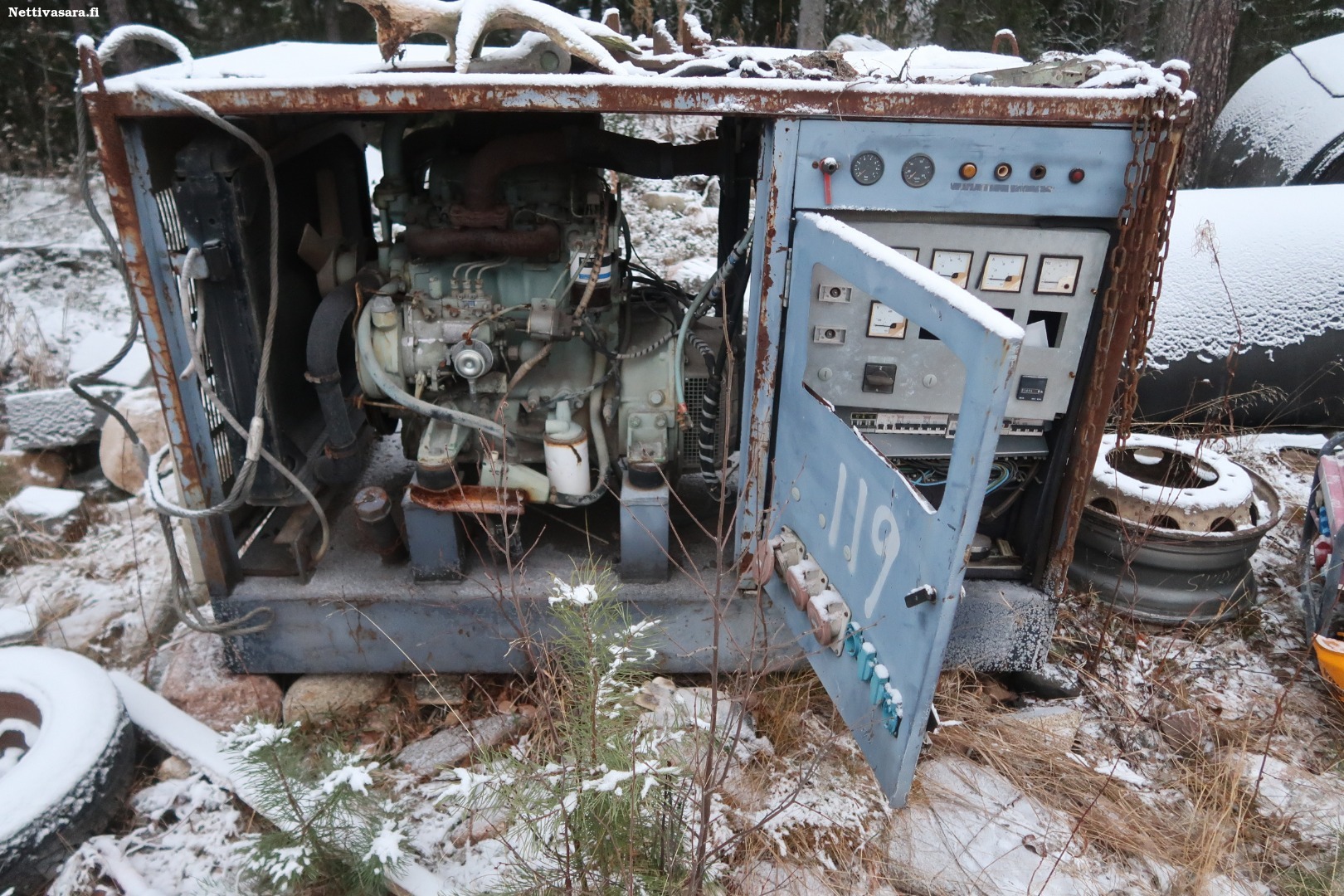 Hiukan kaltoinkohdeltu kone. Huomatkaa tankki oli täynnä, putosi hinta huomattavasti, sillä koneen polttoainesäiliö on 250-300 litraa. Moottorina Valmet teollisuusmoottori (mallia 311A?). Käyttötuntimittarissa 1060 h, jos kaikki mukana. Generaattorina Elmecon Oy:n genis.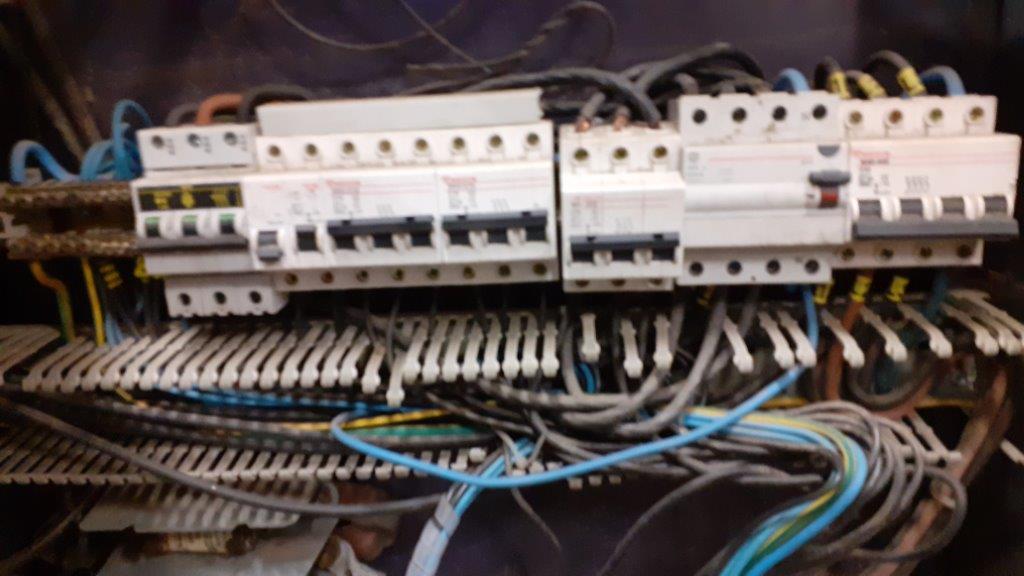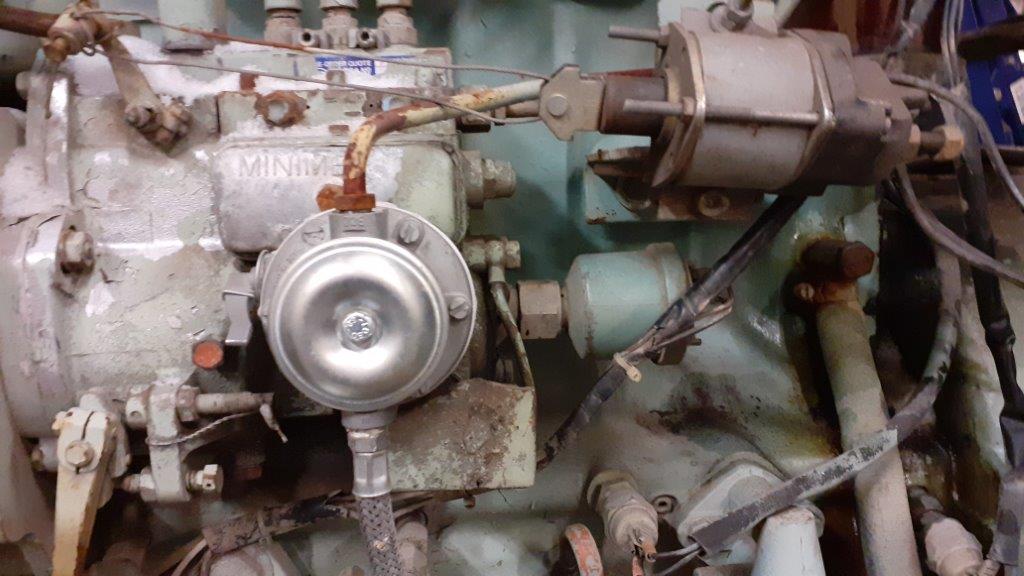 Korjattavaa niin mottorissa, kuin sähköissäkin....
Vikalistaa: jakajapumppu jumissa, moottorin sähköt rikottu, laturi rikki, ohjainpaneli rikki, pistorasiat rikki, johdonsuojakytkin C32 rikki... Eli lähes loputon lista.
Kone käy hienosti
Generaattorikin toimii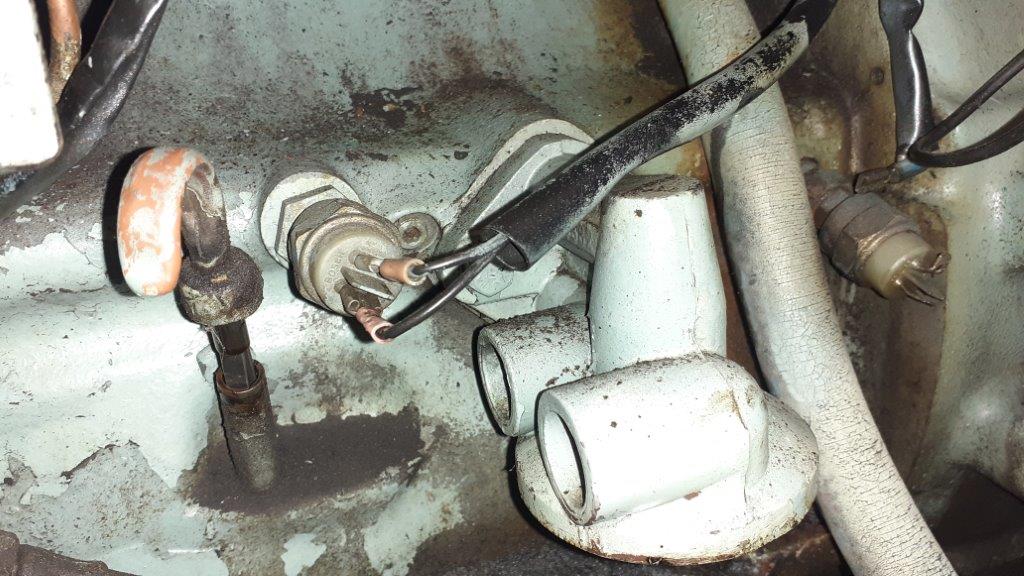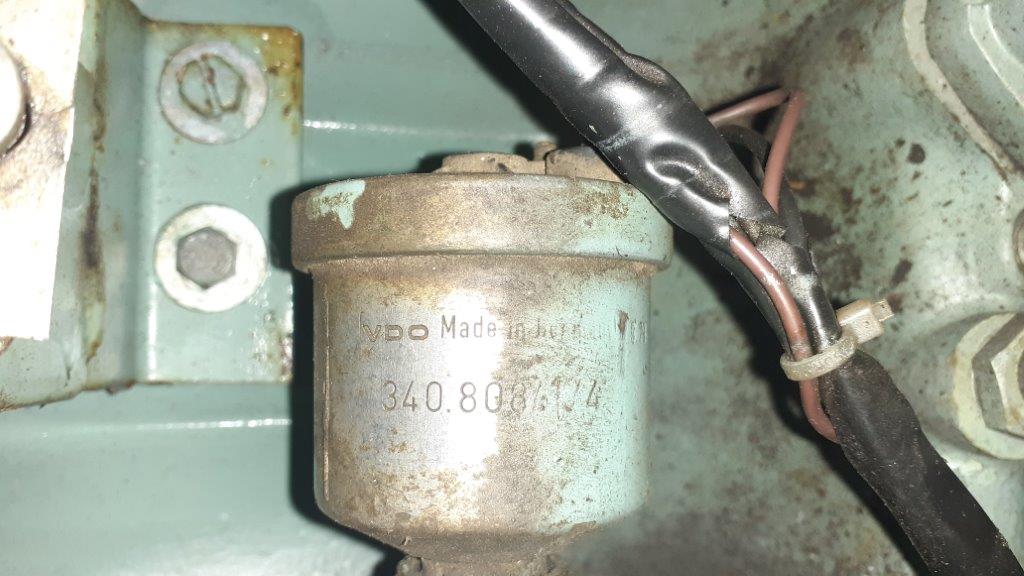 Antureita joka lähtöön. Kolme öljynpaineelle, lämpö 95C ja kierroslukuanturi (oikealla)
Alustavasti siistitty, kaksi alhaalla näkyvää kahvasulaketta, ovat 24 V:n akkujen sulakkeet!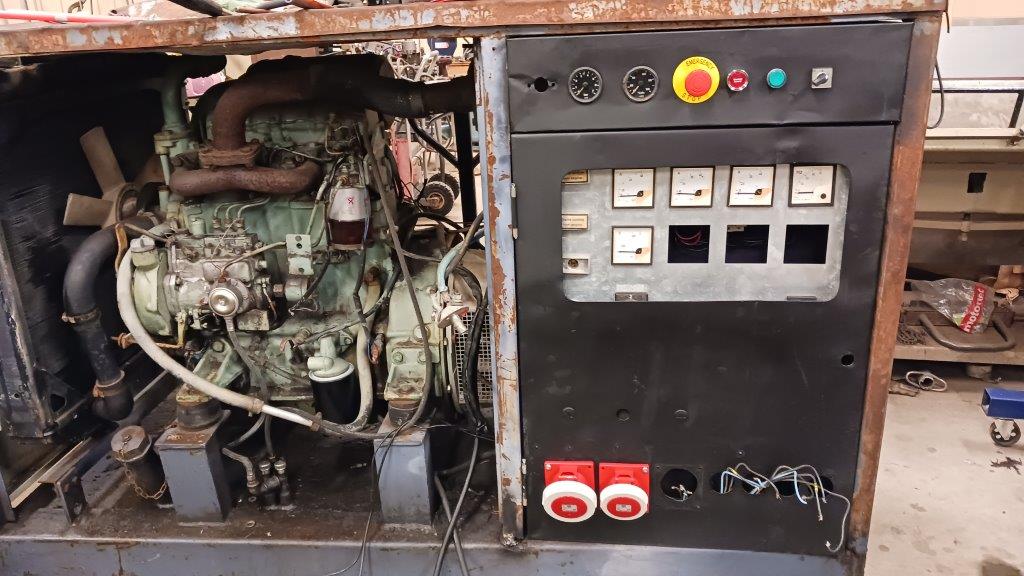 Lommonen on... Hiukan vielä olisi tekemistä. Moottorin ohjaus puuttuu, lisäksi tuollaisen dieselin sammutus ei ole niin yksinkertaista, mekaaninen ohjaus, solenoidi tai karamoottori? Ollut solenoidilla joka puuttuu...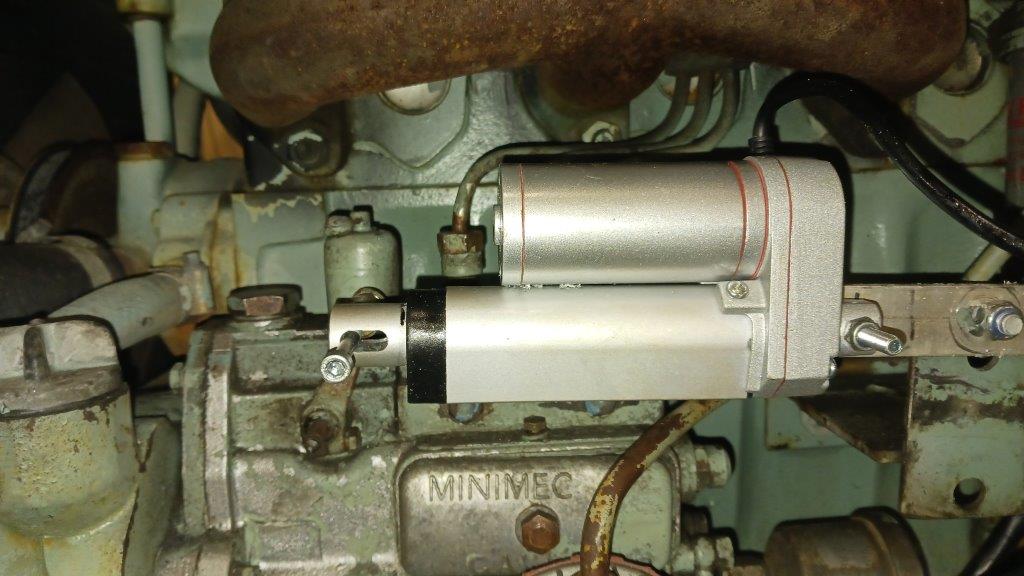 Sammutus ratkaistu karamoottorilla.
Projekti jatkuu....
Details

Written by:

Jari Ojala

Category: Uncategorised
Hits: 262
2xBLF188XR LDMOS amplifier project.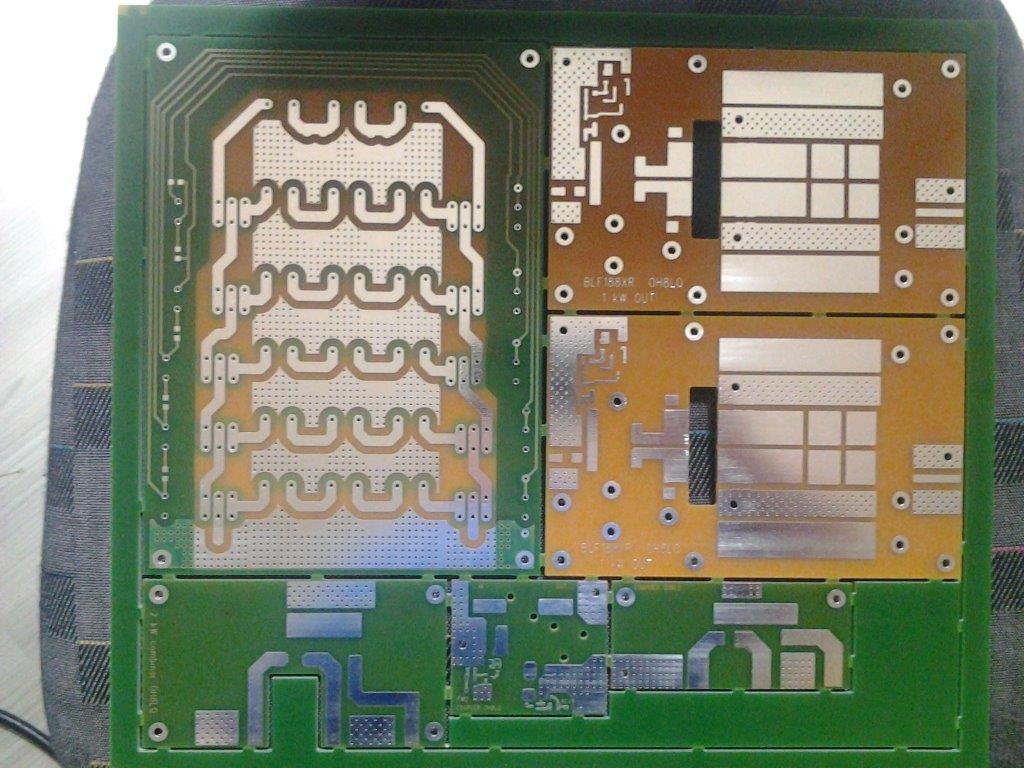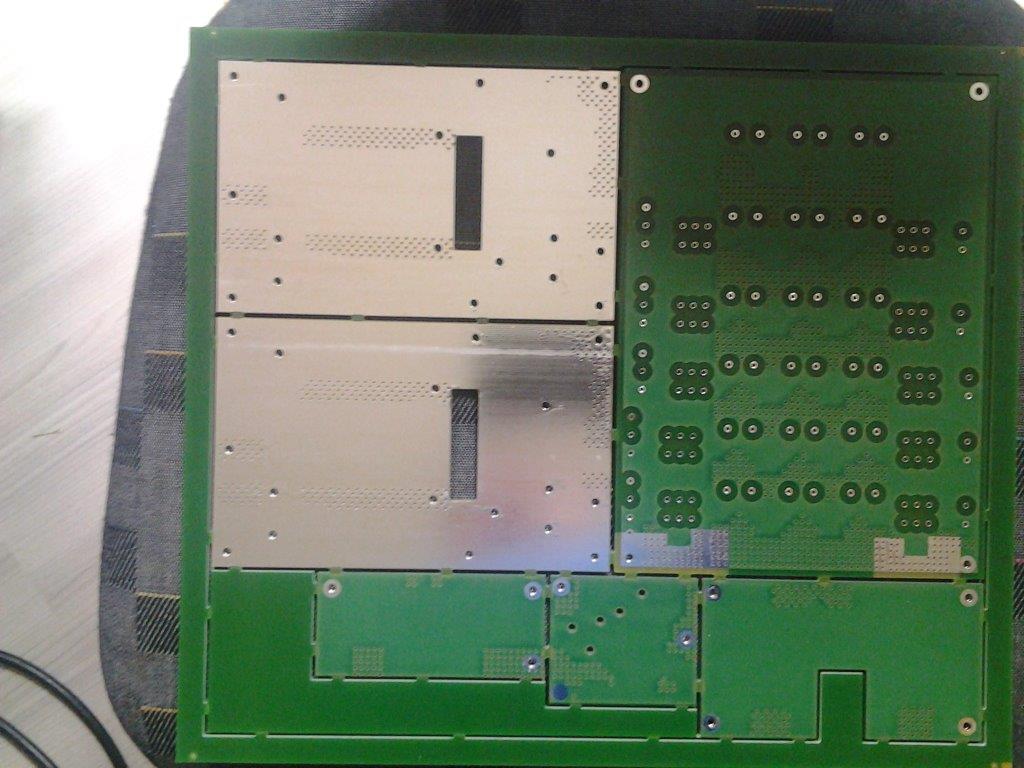 PWB panel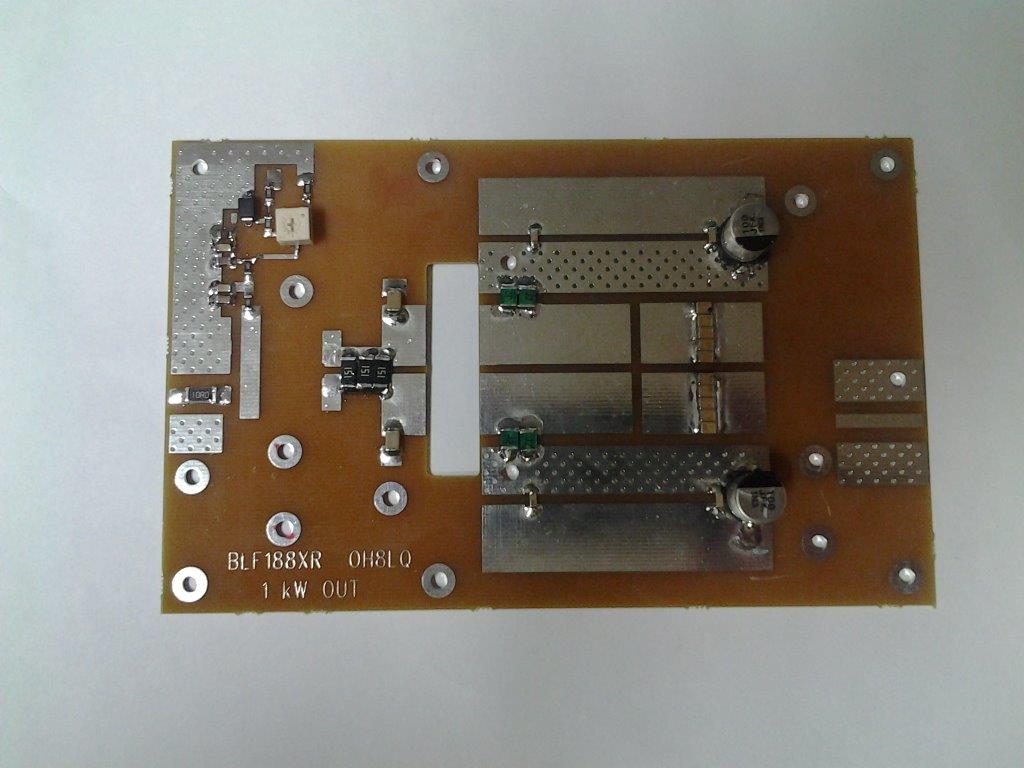 SMD components on the board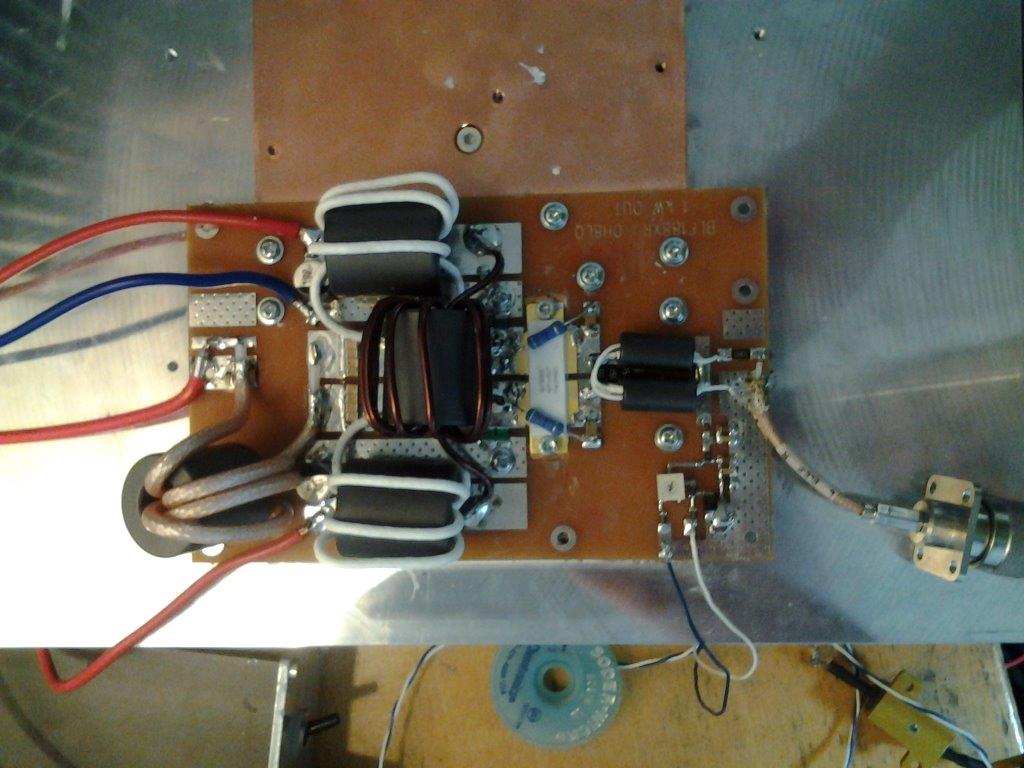 The amplifier module under test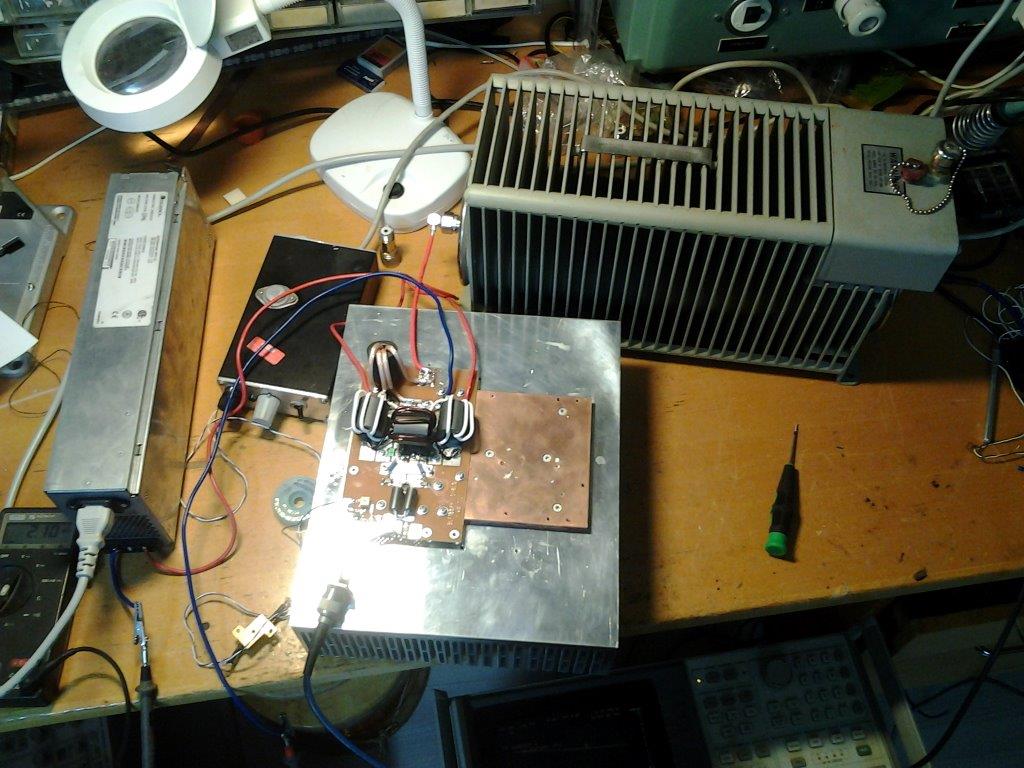 Drive power to dummy load!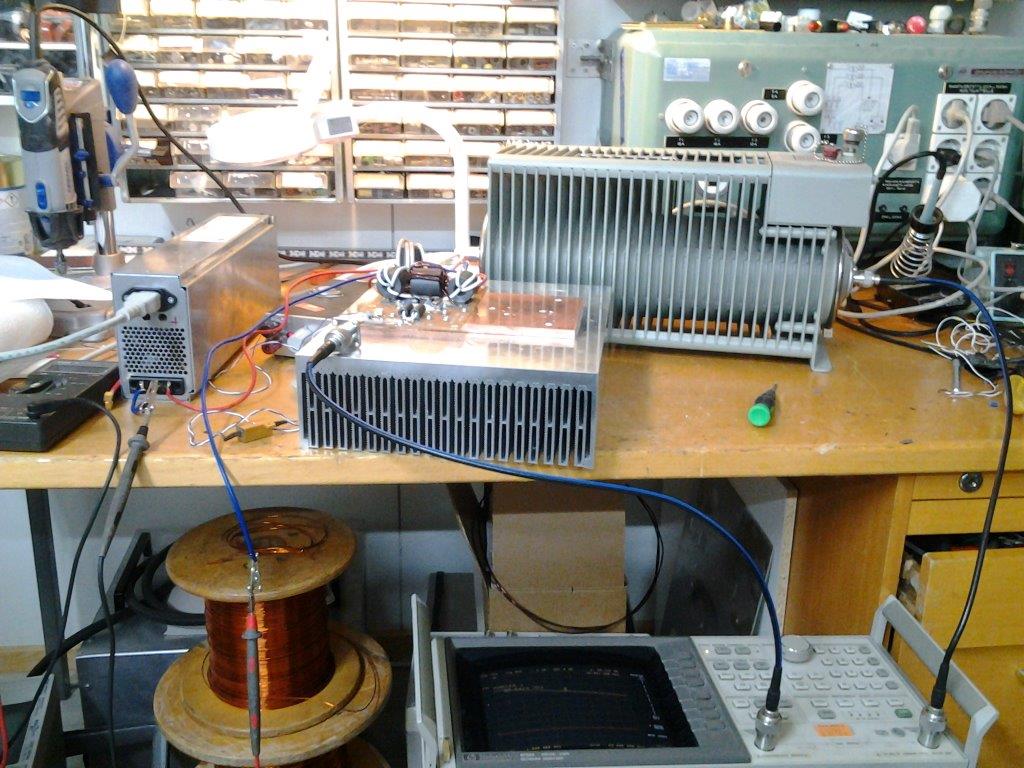 Measuring block with network anylyzer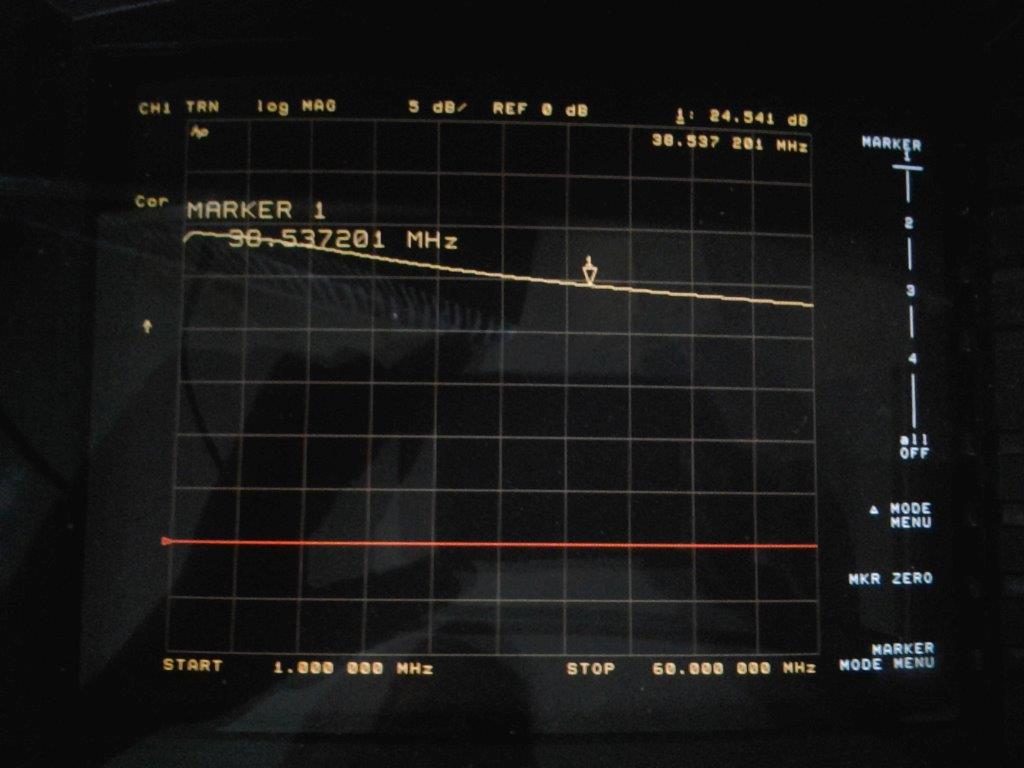 Over 30 dB all bands...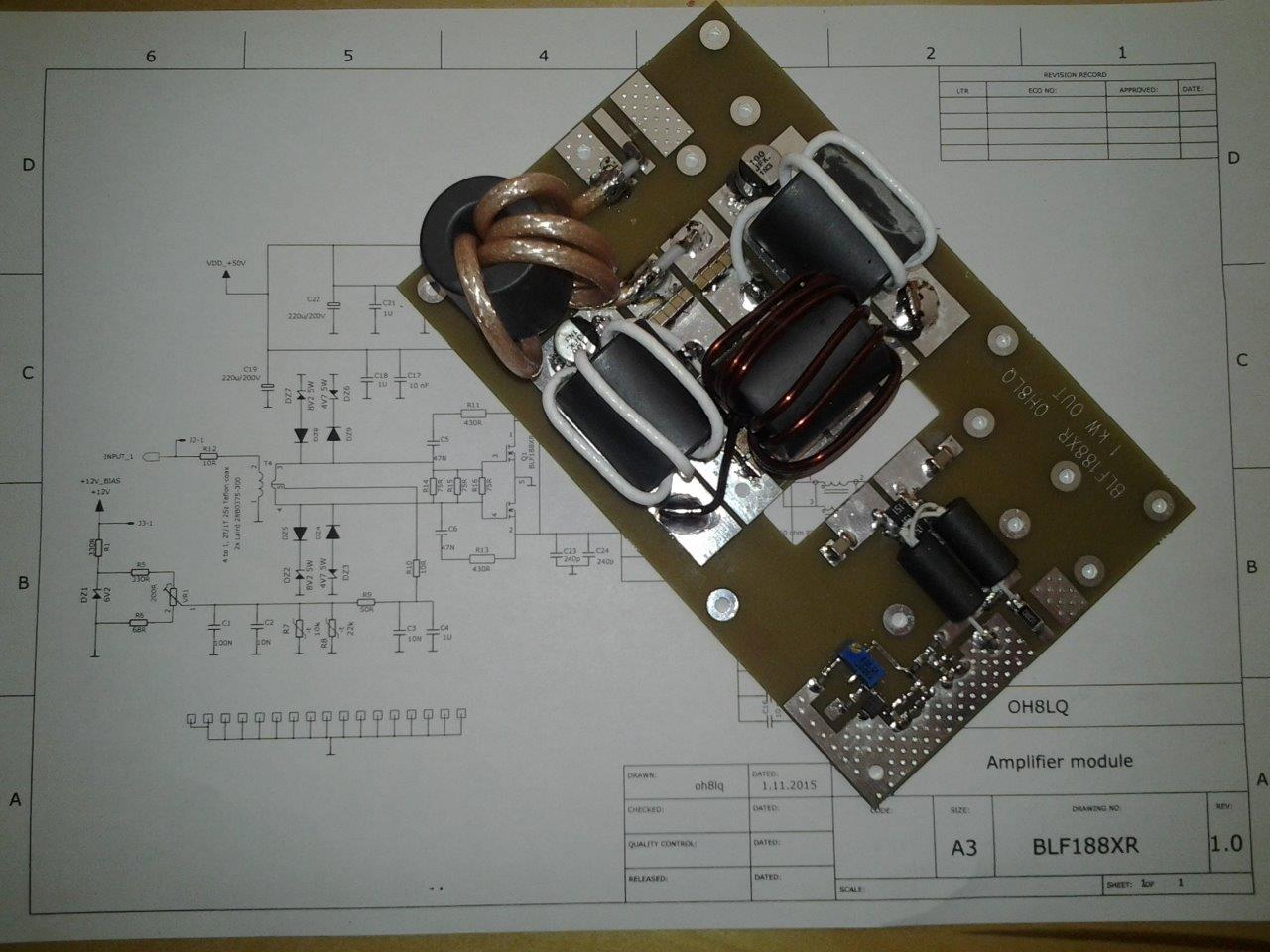 Amplifier module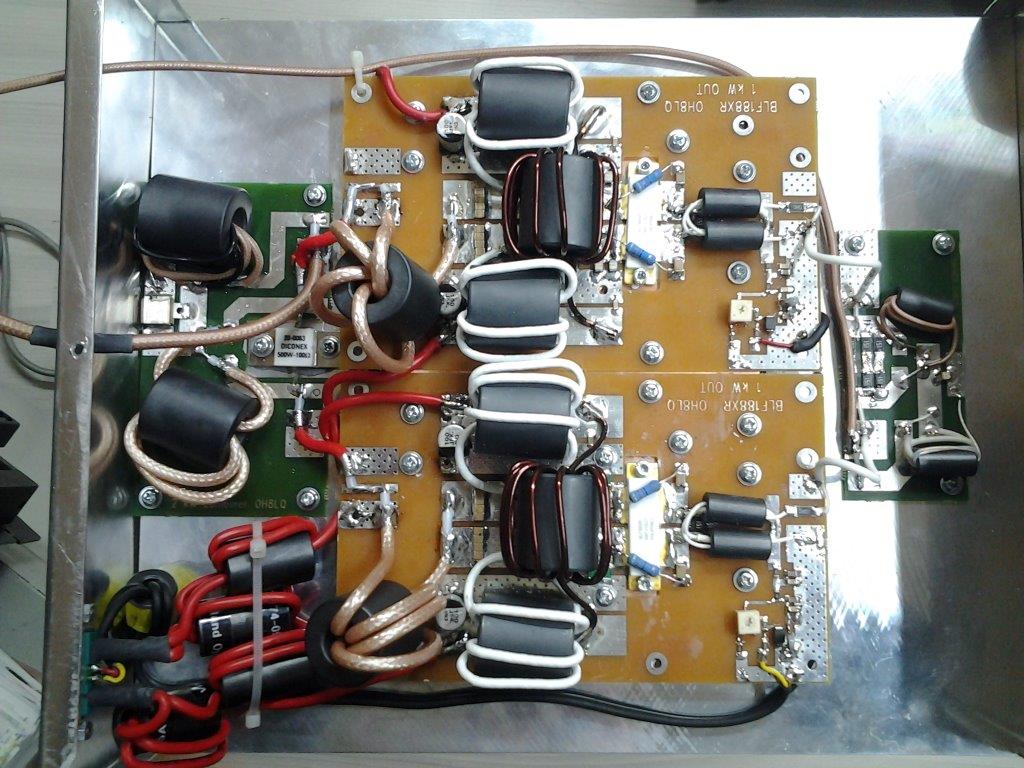 2xBLF188XR with combiner and divider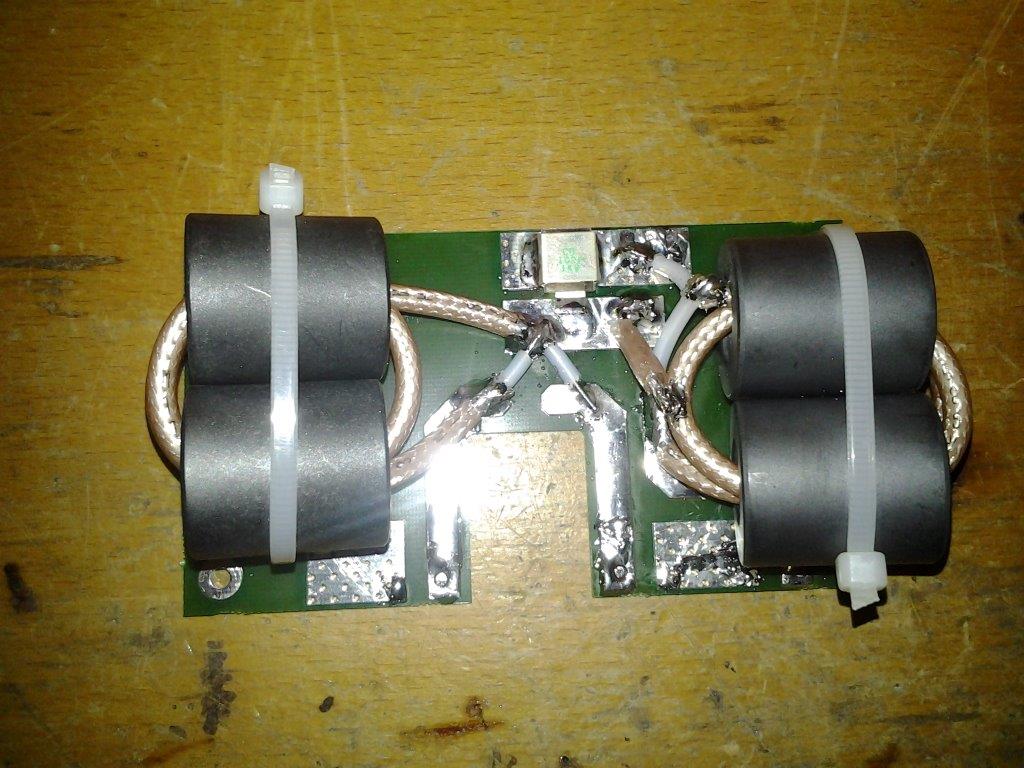 Better combiner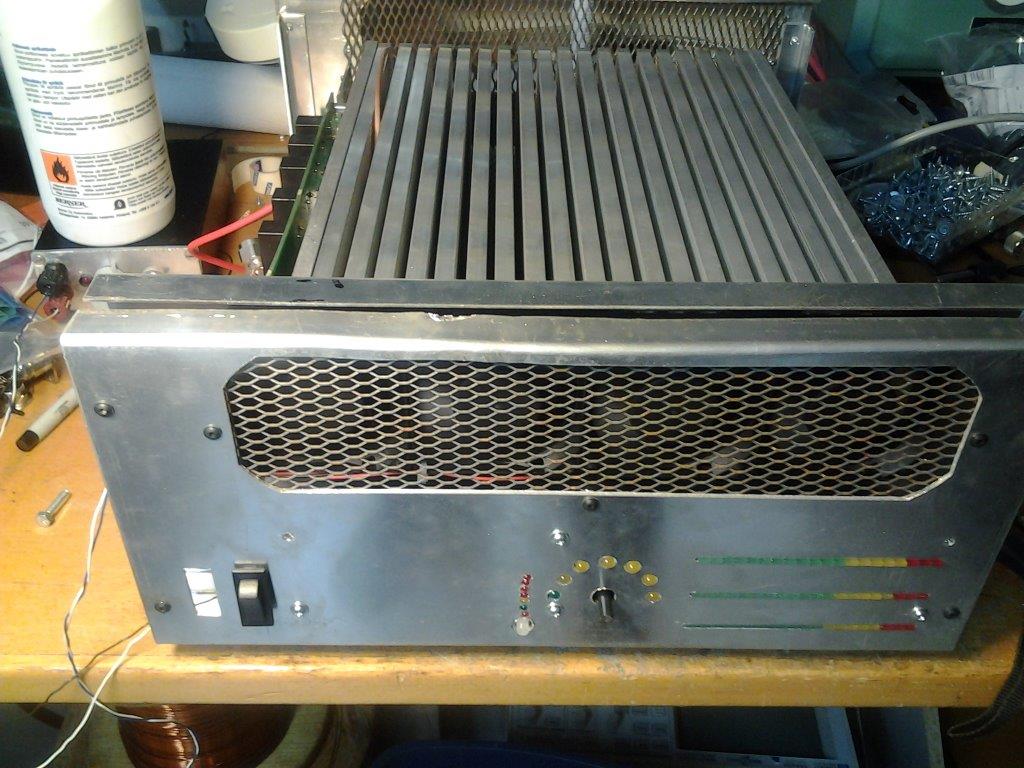 RF-module and case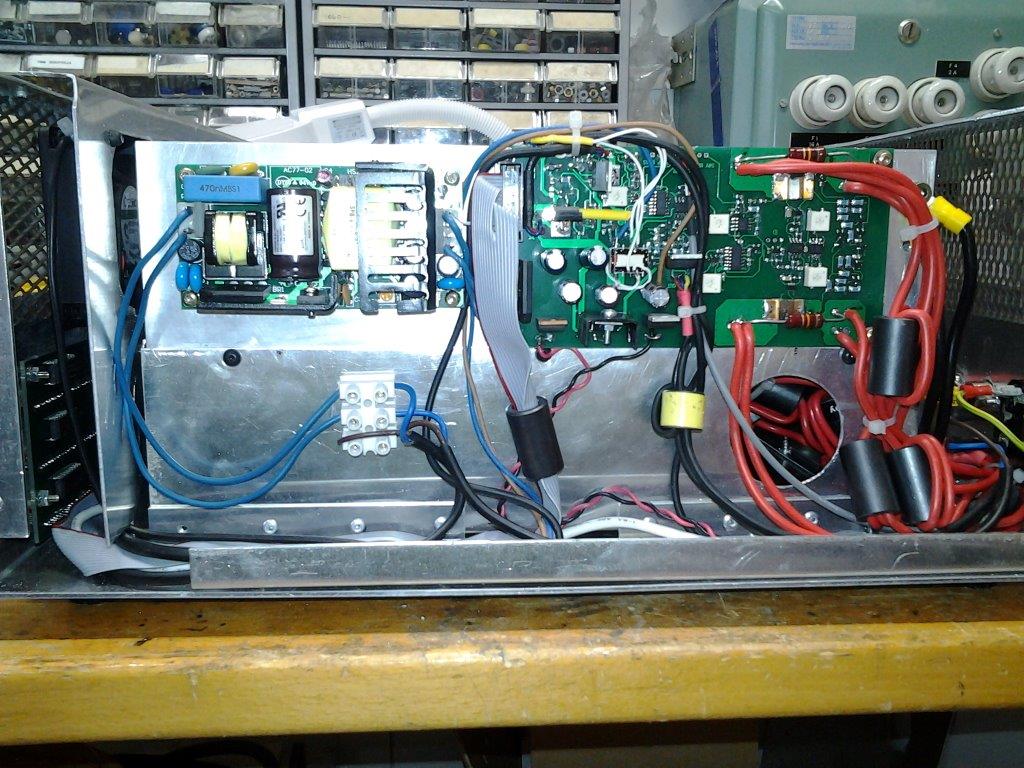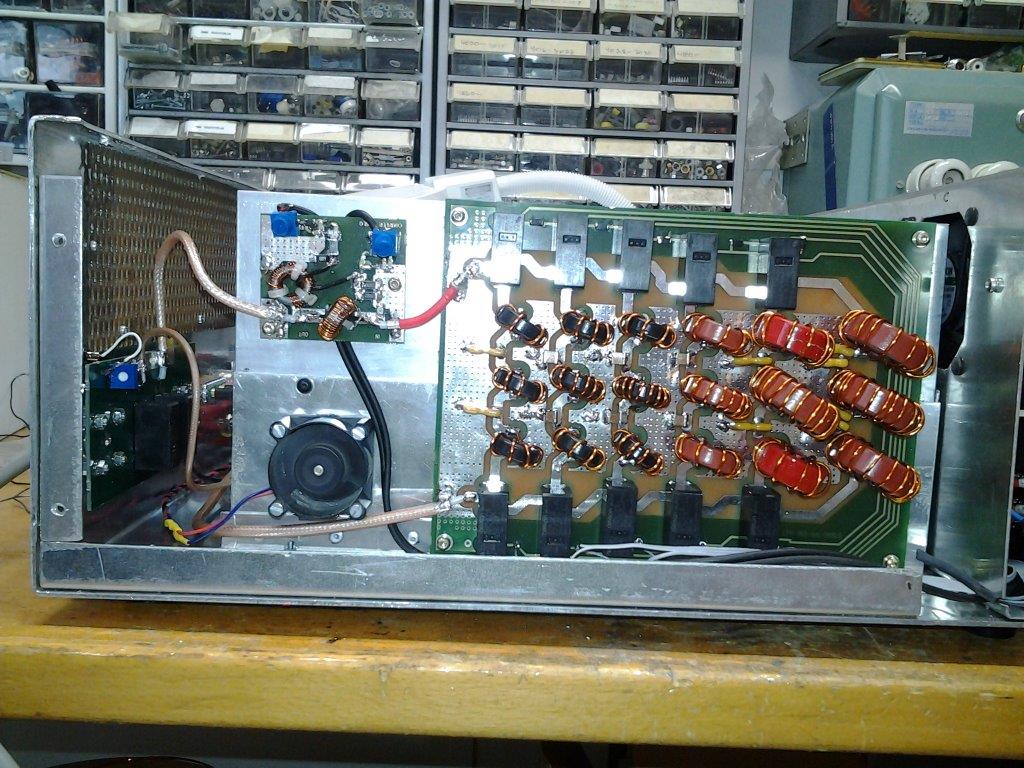 Side view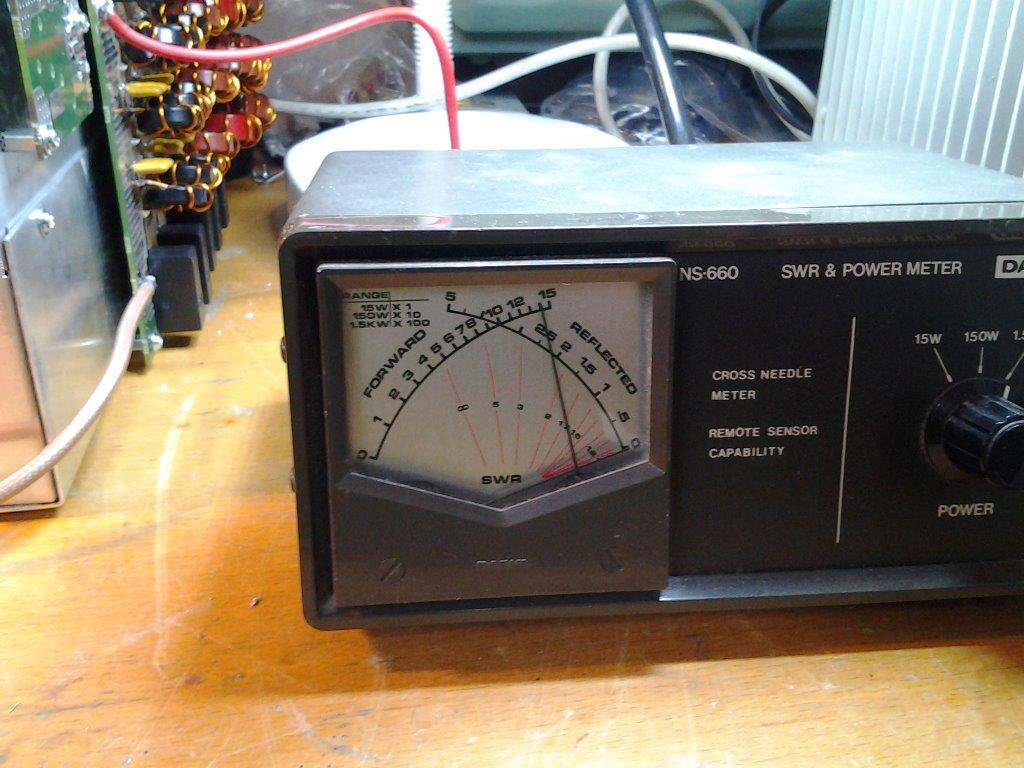 Almost 1,5 kW!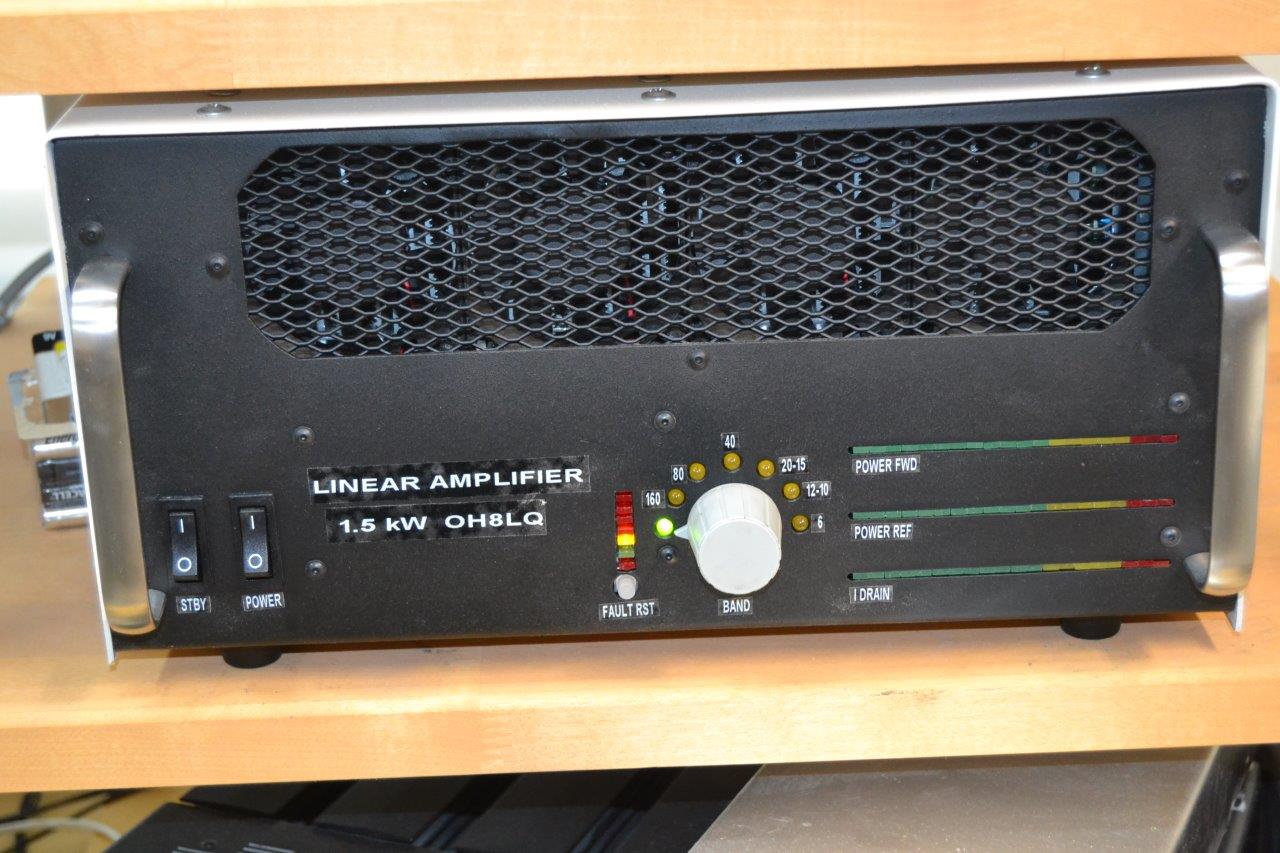 Ready amplifier